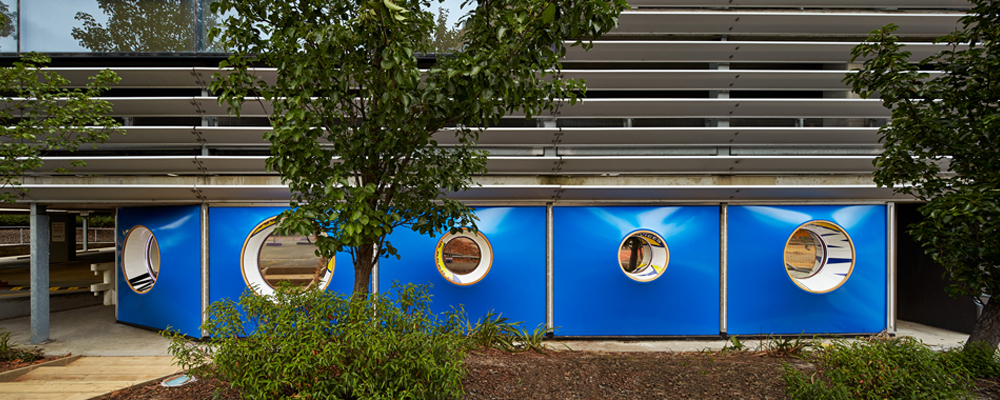 Green Star
Green Star, the building rating tool of the Green Building Council of Australia (GBCA), recognises PVC products in PVC's most common applications - pipe, fittings and conduit, cable, flooring, blinds and stay-in-place formwork - that are independently verified as achieving best environmental practice performance in PVC manufacturing and product stewardship. Best environmental practice manufacturing is defined by specific, measurable criteria set out in the 'Best Practice Guidelines for PVC in the Built Environment' published by the GBCA.
In Green Star - Design & As Built and Green Star – Interiors tools, under the Responsible Building Materials credit, 1 point is offered where 90% (by cost) of all PVC pipes, cables, flooring, permanent formwork and blinds in a project meet the Best Practice guidelines for PVC.
PVC applications other than these can be specified in Green Star projects without discrimination, however they will not be eligible to earn points under the Credit.
Any PVC products that have achieved third party certifications (eg Global GreenTag, GECA) or provide Environmental Product Declarations can earn points under the Sustainable Products credit. However, such certification does not remove the consideration of those products from the Responsible Sourcing credit if they are pipes, cables, flooring, permanent formwork or blinds.
Credit Documentation
Projects registered for Green Star certification that specify PVC pipes, conduit, cable, flooring, permanent formwork and/or blinds will require a copy of an independent auditor's certificate of assessment of the PVC product's compliance with the Best Environmental Practice guidelines.
Identifying Best Practice PVC products
To aid recognition of the independently assessed compliant products available in the market, the Vinyl Council of Australia has established a Best Environmental Practice (BEP) PVC registration system and license mark.

To be confident that the PVC products you specify for your Green Star projects are compliant with the PVC Credit guidelines, look for this mark:

Visit the on-line registry of compliant products licensed to use this mark to identify products that qualify to earn Green Star points.