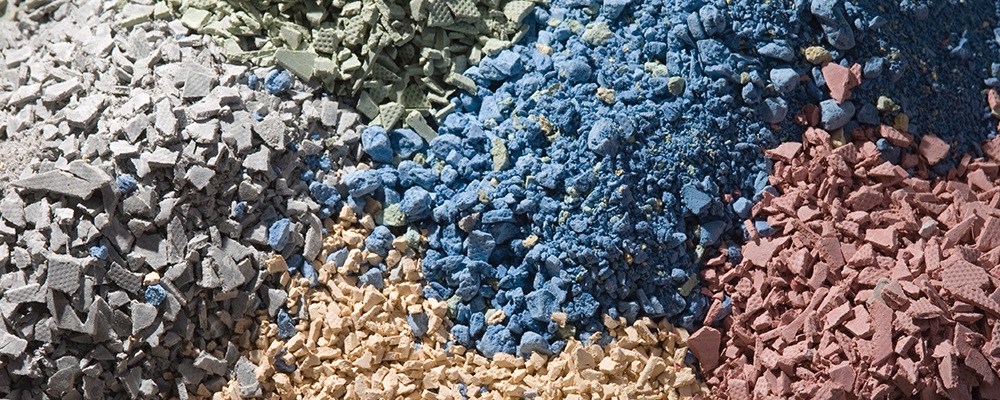 Sustainability
Most of us use polyvinyl chloride (PVC, or vinyl) everyday.

Through the Vinyl Council of Australia, the Australian PVC industry shares information about the health, safety and environmental performance of PVC at every stage of its life cycle. This dialogue is an important way for all stakeholders, including the community at large, to help achieve our goal of a sustainable industry.
Through the Council-led PVC Stewardship Program, companies report on the processes operating at their plants and on their products. The Vinyl Council also receives data on the latest global scientific developments. We endeavour to present research findings in a balanced manner and to update information as new scientific findings are published. We provide information and invite dialogue as part of meeting our commitments within our PVC Stewardship Program.
This section includes information on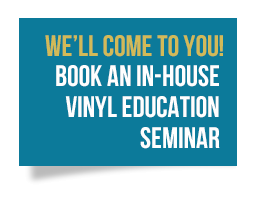 Please This email address is being protected from spambots. You need JavaScript enabled to view it. if you have any queries or would like to meet with us to discuss the vinyl life cycle.