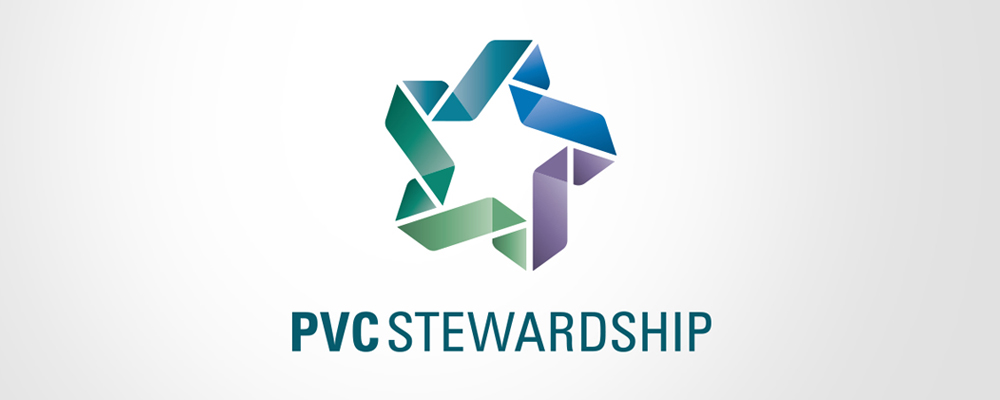 Case Studies

Learn about actions undertaken by VCA members' and Product Stewardship Program Signatories in advancing the sustainability of the PVC supply chain in
A little history of product innovation in the pipe industry (2014).
Biaxially oriented PVC, or PVC-O, pipe is a product that that is quickly gaining momentum in the pipe industry due to its recognised superior mechanical properties. Learn how an innovative process in the PVC industry led to products requiring less material inputs while showing superior properties.
PIPA members recycle PVC pipes into new products (2011)
A Department of Sustainability, Environment, Water, Population and Communities case study showcases how the Plastic Industry Pipe Association (PIPA) has worked with two of its members to increase the rate of PVC pipe recycling in Australia.