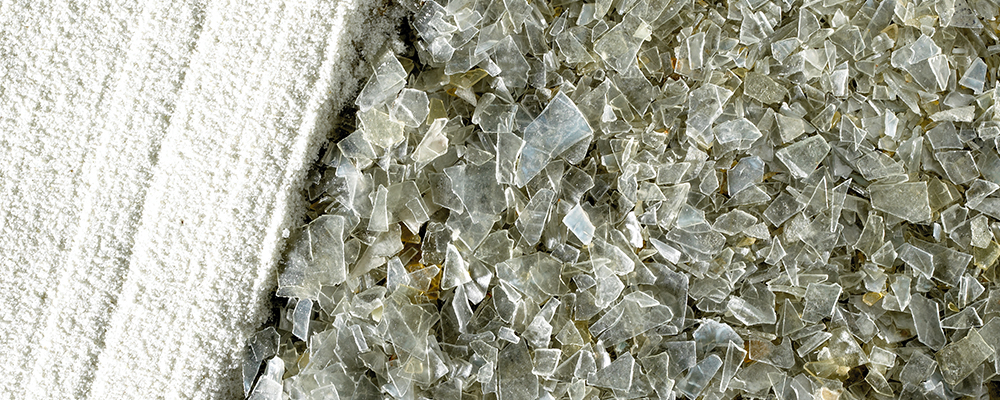 A PVC industry recycling strategy for Australia

In Australia, it is estimated that 50,000-70,000 tonnes of recyclable PVC product may go to landfill each year. This is wasted material and represents potential reprocessing opportunities that would generate local employment and business investment. We estimate that about 15% of this total is short-lived material such as packaging and medical products, and 85% is longer life vinyl product like pipe, cable insulation, weatherboard and flooring.
The Council and its members are committed to advancing PVC recovery and recycling. We do this through collaborating with partners, investigating reprocessing technologies, identifying end markets and undertaking trials for new reprocessed product. The Council also holds events and advocates for action beyond 'business as usual'.
The Council and its members have established successful vinyl recycling programs and connected numerous suppliers of PVC waste to recyclers to divert the material from landfill.
The Council's previous PVC ReSource Summits took place back in 2011 and 2015 and engaged diverse and influential stakeholders to explore opportunities to improve cost effective recovery and recycling of end-of-life PVC into new products. Participants at both forums provided vital input to identify strategic priorities so as to address barriers to PVC recycling, improve knowledge, data and expertise, and encourage innovation in reprocessing, product design and recycling capability.
Key elements of the current strategy
Vision: To facilitate growth in sustainable PVC recycling practices in Australia.
Achieved by:

Measuring PVC recycling more accurately
Facilitating the work of those keen to recycle and establishing systemic change, particularly with members & associates
Developing market pull for recoPVC by growing end user demand
Increasing the number of reprocessors while improving the viability of PVC recycling in Australia
Encouraging Design for Recycling and promoting consistent recyclate quality
Some of the major challenges in Australia for recycling PVC were identified as:
the low cost of landfill (low deterrent to waste)
low cost of virgin polymer
disinterest of major waste sorting facilities and recyclers in separating co-mingled plastics for local reprocessing
comparative high costs of reprocessing and product development due to market scale
minimal government involvement, policies or programs supporting PVC recovery and reprocessing in Australia as PVC is not considered a major waste stream
Strategic outcomes

Successfully advocating for continuation of the annual National Plastics Recycling Survey as a source of data
Gaining grant funds from NSW Environment Trust to expand research and trials into reprocessing, product design and supply chain solutions for both PVC coated fabric (advertising banners) and commercial vinyl flooring
Growing the PVC Recycling in Hospital program
Assisting matching parties with PVC waste with recyclers or reusers to divert material from otherwise ending up in landfill
Supporting members interested in developing recycling capability