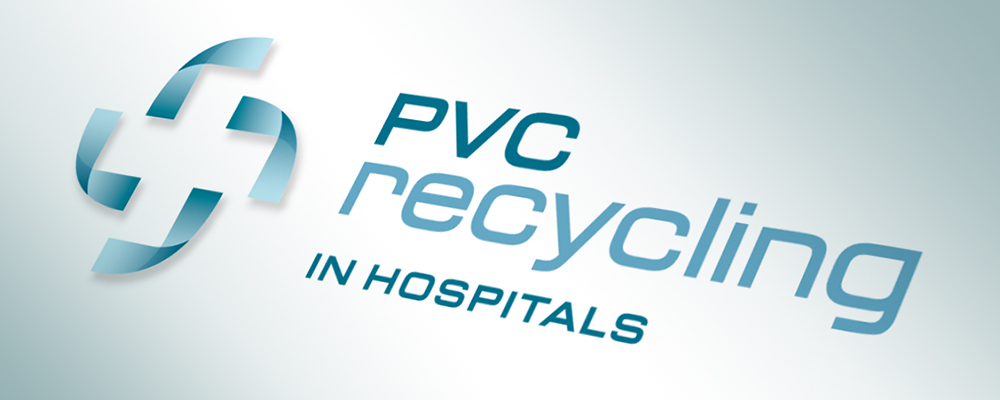 PVC Recycling in Hospitals
The PVC Recycling in Hospitals program collects specific, used PVC medical products for recycling safely into useful new products.

Initiated in Australia by the Vinyl Council in collaboration with staff at a metropolitan hospital, the program collects PVC IV bags, face masks and oxygen tubing it is now operating in over 280 hospitals and healthcare facilities in Australia and New Zealand.

These PVC, or vinyl, medical products are readily recyclable due to the quality and transparency of the polymer and the large number of items in use daily. Over 50 million IV bags are consumed annually in Australia alone. Together with the face masks and tubing, at least 2,500 tonnes of locally recyclable material is available for collection and reprocessing.
A 300 bed hospital could easily recycle around 2.5 tonnes of these quality PVC products each year.
Plastics are a significant share of hospital general waste currently sent to landfill at a cost to the hospital, and PVC is the most commonly used polymer in medical products.

At the initiative of an anaethetist, the PVC Recycling in Hospitals program started as a pilot program in 2009 at Western Health, Victoria. The Vinyl Council developed the program in collaboration with Western Health, and is proud to support its growth with members including Baxter Healthcare, Welvic Australia and transport companies and government agencies. It has grown to service hospitals in across Australia, and in New Zealand. It is aslo winning awards: 2017 Banksia Foundation Circular Economy Finalist; 2016 Victorian Premier's Sustainability Awards Finalist, and our participating hospitals are winners in the Victorian Awards in 2016 and 2017. Inquiries continue to come from across Australia and the world.

The material is reprocessed by Vinyl Council member, Welvic in Australia and MattaProducts in New Zealand. It is primarily used in new industrial and garden hoses and play and safety mats for children and workplaces.
Each tonne of recycled PVC will replace about one tonne of virgin PVC compound in new products, consuming 80% less energy and reducing carbon emissions.