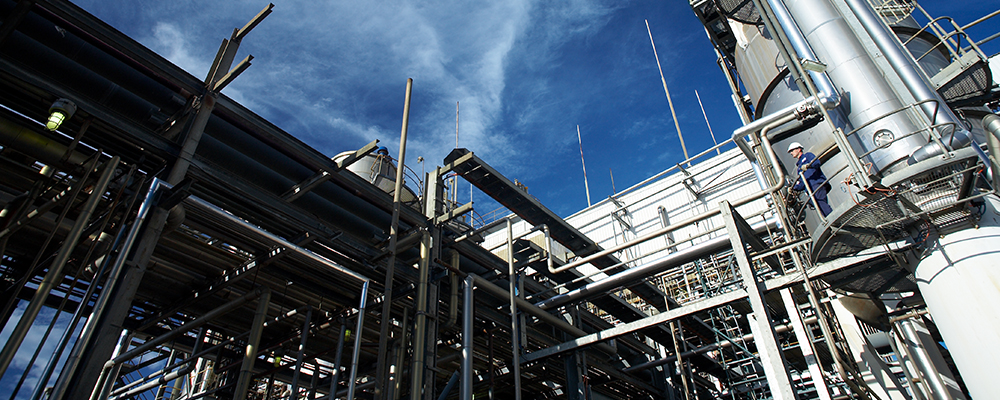 Best Practice Manufacturing
Addressing environmental, health, and safety issues from the manufacture and storage of PVC products, including emissions management, Environmental Management Systems implementation, and accounting for the upstream supply chain and its potential impacts.
Residual Vinyl Chloride Monomer (VCM): Residual VCM found in finished resin should not exceed 1 part per million.
Vinyl Chloride Monomer (VCM) Emissions: VCM emissions during the manufacture of PVC resin should comply with specific targets. With regards to PVC resin produced via suspension polymerisation, emissions are not to exceed 43g per tonne of product, while the target is 500g per tonne of product for PVC resin manufactured by emulsion polymerisation.
Mercury use: Processes which exclude the use of mercury in the production of VCM and chlorine are available and widespread. Members of the VCA are committed to source their products only from mercury-free sources.
Environmental Management System (EMS): Signatories manufacturing PVC products or raw materials are required to have an EMS in place and importers are encouraged to source products from companies with an EMS. See the Australian PVC Industry Minimum Acceptable Standard for Environmental Management here.

Life Cycle Thinking: Signatories developing new products should demonstrate Life Cycle Thinking in the design process.
Embedding commitments in the company's operations: To ensure that a Signatory's compliance is not linked to the hard work of one employee but rather part of the way the company functions, all Signatories are required to embed all relevant commitments within their business management systems or within their EMS.